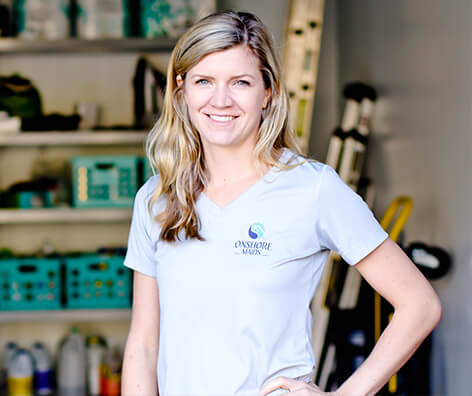 Our Story
While we all live On Shore, here in the beautiful Palm Beaches, the name Onshore Maids, actually finds its origin world's away.
Kirsty Pollon, founder and owner of Onshore Maids, left the UK as a young woman and set sail traveling the world aboard exclusive yachts. Kirsty expanded her career into management, overseeing the crew and all the housekeeping needs of high demand clients. Cultivating those skills of high standards, team management, and client service Pollon created, Onshore Maids, a cleaning and housekeeping service company that treats their clients like yacht charter guests.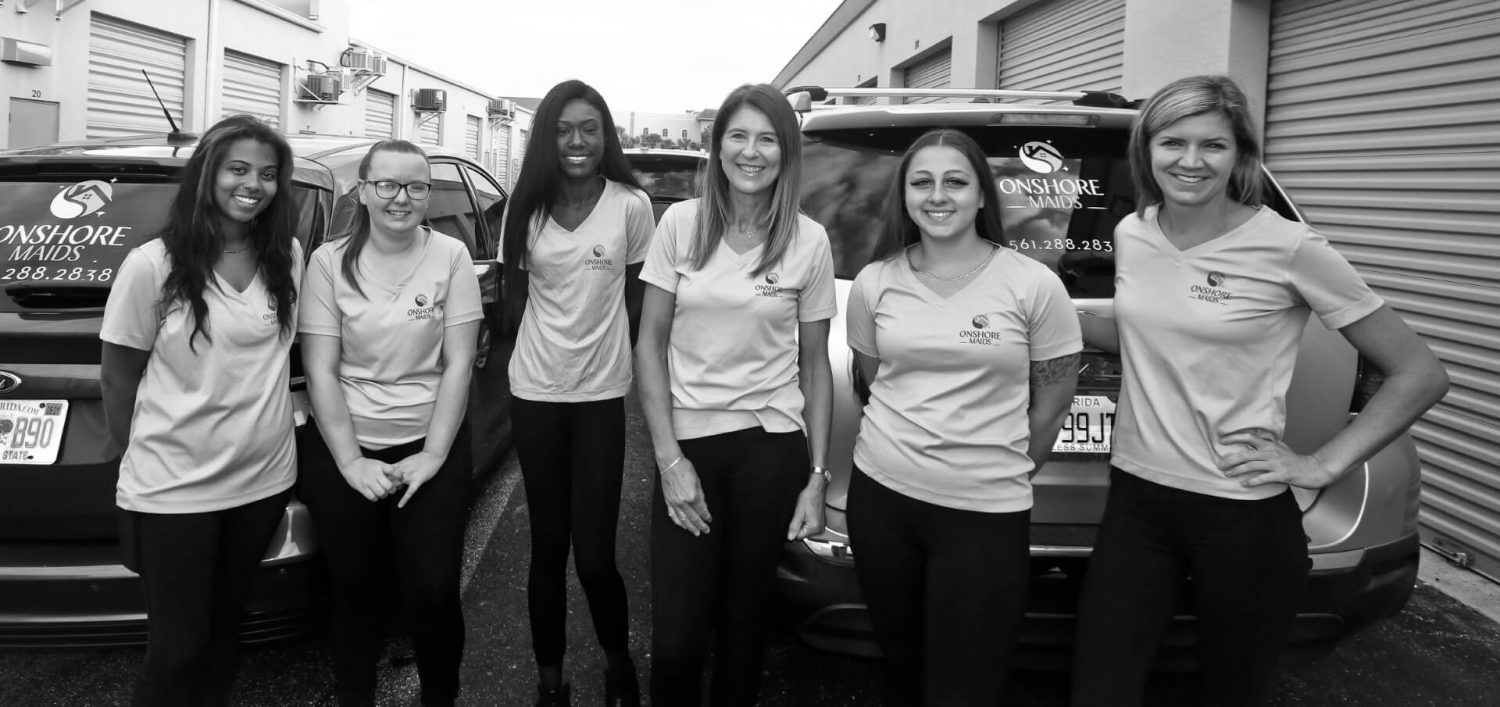 Meet the Team
The Onshore Maid team's are trained to deliver five-star service with a goal of exceeding expectations. The Team's pride themselves in delivering professional service with flexibility to approach the unique needs of their individual clients. Client service is truly at the heart of what Onshore Maids delivers.