Our Guarantee
We are committed to providing our customers with the highest quality of cleaning services. We guarantee that you will be satisfied with our work. If you are not satisfied, we will refund your money.
Call or contact us anytime to get started with a free estimate from Onshore Maids:
Phone: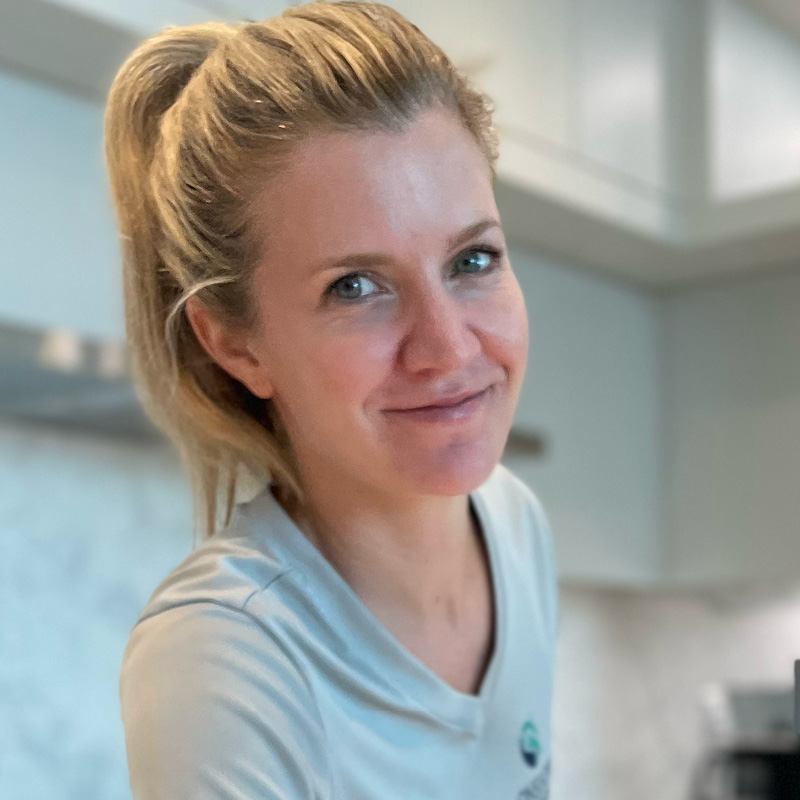 Kirsty Pollon
Founder and Owner
Onshore Maids
Schedule an Estimate
Contact us anytime to schedule a free estimate. We would be happy to answer any of your questions and help you get started.